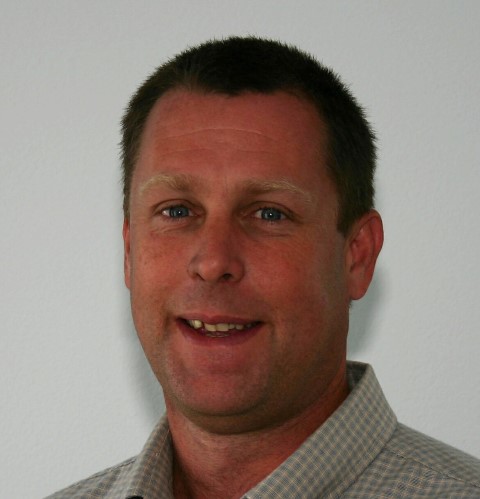 Certified Collision Technician
31 year Veteran and 29 years with Vic's
Southeastern Community College Graduate
I-Car Advanced training in Advanced Vehicle Systems, Electronics for Collision Repair, Advanced Collision repair technics, Steering and Suspension, Plastic Repair and Hazardous Materials.
ASE Certified in Damage Analysis and Estimating, Nonstructural Analysis and Damage Repair, Structural Analysis and Damage Repair and Mechanical and Electrical Components.
3M ARMS training in Auto Repair Management Systems.
Mitchell International training in Ultramate Estimating and Advanced Business Systems.
Hobbies and Interests are bowling, golf, boating, camping and coaching my kids Tim, Brittany and Jordan with my wife Traci.