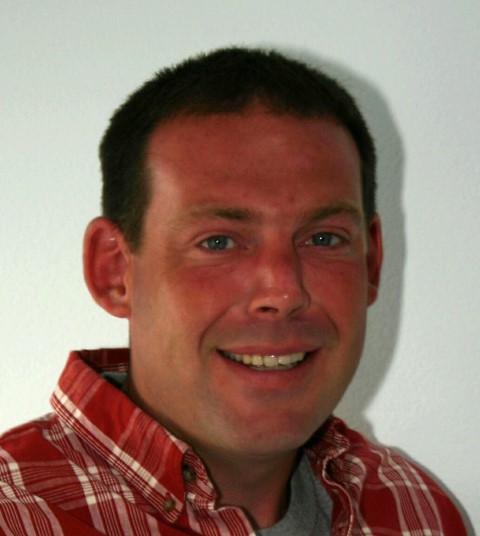 Certified Collision Technician
17 years with Vic's
I-Car Advanced training in Electronics for Collision Repair, Advanced Vehicle Systems, advanced Collision repair technics.
ASE Certified in Nonstructural Analysis and Damage Repair and Structural Analysis and Damage Repair.
Hobbies and Interests are fishing, camping, hunting, playing volleyball and sitting in my new home with Lynnette, Heather and Haley, my family.