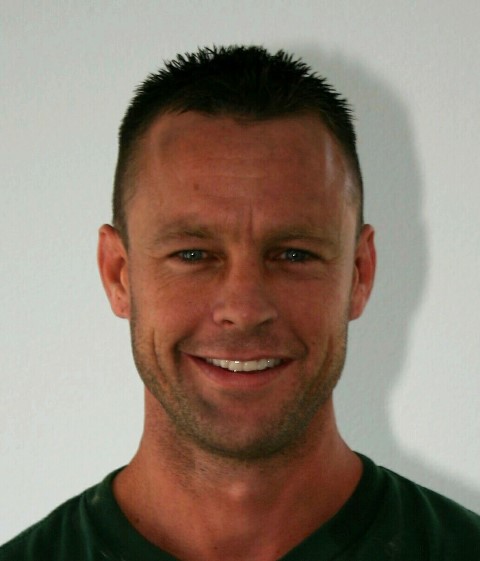 Certified Collision and Refinish Technician
27 year Veteran and 26 years with Vic's
I-Car advanced training in Electronics for Collision Repair, advanced Collision Repair technics, Finish Matching, Advanced Vehicle Systems.
ASE Certified in Nonstructural Analysis and Damage Repair, Structural Analysis and damage repair, Mechanical and Electrical Components, Painting and Refinishing.
PPG Certified Refinish technician Gold Level
Hobbies and Interests are golfing, coaching sports at West Branch, and spending quality time with my wife Sherry, our daughter Paige and our son Payton .